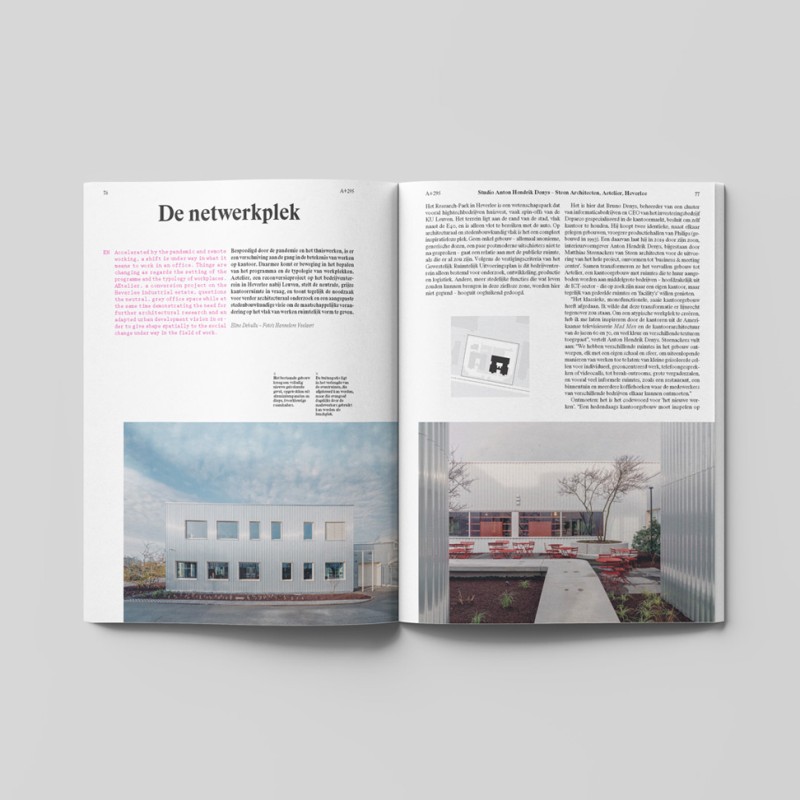 Status

Completed | 2020

Location

Heverlee | Belgium

Main designer

Studio Anton Hendrik Denys

Collaborating architect

Steen Architecten
In collaboration with designer Anton Hendrik Denys we transformed a 3500m2 uninspired office building to a sparkling meeting hub for the ICT sector, bringing together all functionalities that revolve around dialogue, communication and human contact. Moving the space from cold to warm, industrial to personal, we had to strip it…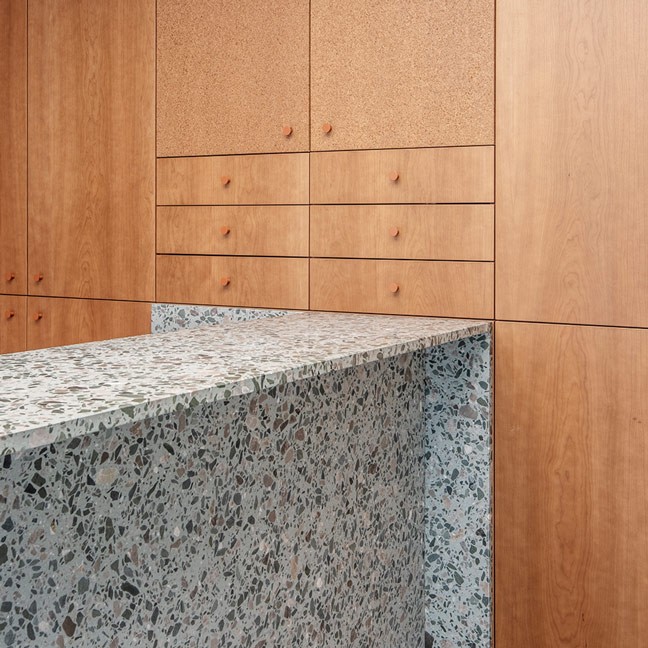 Status

Completed | 2021

Location

Antwerp | Belgium
Our project involved the conversion of the existing store into a state-of-the-art doctor's office, featuring three modern medical cabins, a welcoming reception area, a comfortable waiting room, and a functional back office.
Inspired by the desire to create a warm and inviting atmosphere, we incorporated a palette of inviting warm…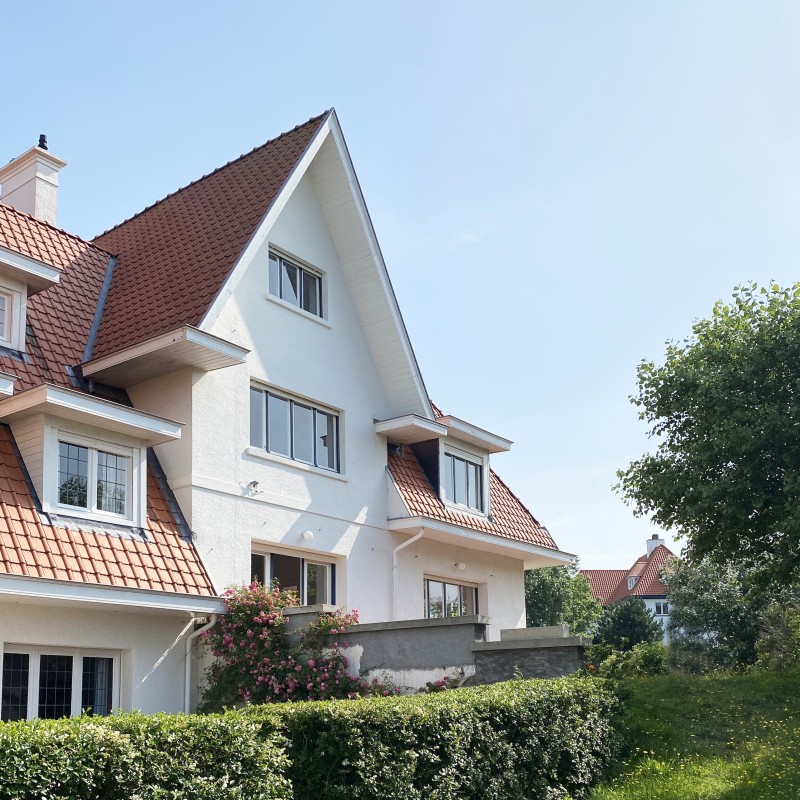 Status

Completed | 2021

Location

De Haan | Belgium
In the charming coastal town of De Haan Steen Architecten managed the extensive interior refurbishment of a lovely, large vacation house on the small enchanting hill top of Windy Hill. The house is located in an authentic, protected landscape that doesn't allow for any substantial exterior redecoration. We aspired to…
Jobs
You're passionate about the architectural process from A to Z. You have attention for detail and cross-disciplinary collaborations make you tick. You're an independent worker, responsible, communicative and resilient. In your next job you're looking for the freedom and guidance to develop your full potential.
We are looking for a experienced architect with at least 3 years of relevant experience to join us as soon as possible. Sounds like you? Drop us a line! info@steenarchitecten.be